Rise high
Uncover the secrets of leading a high performing consultancy
Wednesday 12 October, London
Half day summit
This event is one of a kind. It is the only event exclusively for founder-led consultancies turning over £500k-£20m. Register your interest to be part of THE annual event in the consultancy calendar.
Event highlights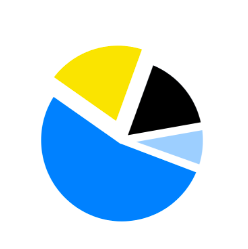 Founders of consultancies sharing their stories of start up, growth and sale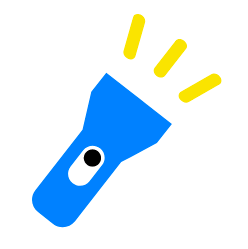 Shining a light on what matters to procurers when tendering for consulting services
Panel debate on leadership with academics, founders and NEDs of consultancies
Facilitated and freeform networking focused on partnerships and referrals
When:
Arrive 1.30pm for 2pm start, Wednesday 12 October 2022
Where:
Barbican Centre, Silk St, Barbican, London EC2Y 8DS
Price:
£349
Only 10 spaces available to non-members of The Consultancy Growth Network
Some of our speakers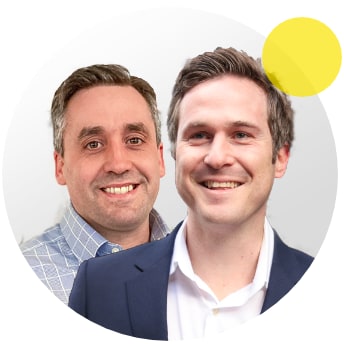 Founders to 250 staff in 9 years
Along with two other partners, Simon Dennis and David Holliday co-founded Gate One, a digital and business transformation consultancy, in 2013. It launched its 'Gate One Incubator' programme in 2014 - an internal innovation and entrepreneurship programme. In its first five years it delivered £25m in client fees and was #22 in The Sunday Times best companies to work for in 2019. Gate One became part of the Havas Group in 2019 and has grown to 250 people and operates internationally in UK, US, France and Ireland.
Simon and David have both been management consultants for over 20 years and previously worked at consultancies such as Deloitte, Accenture and Moorhouse Consulting.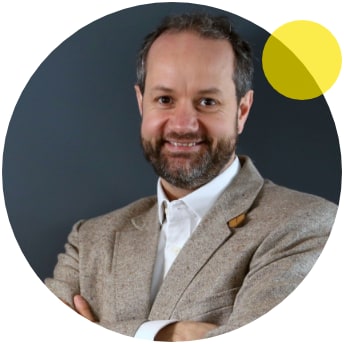 Professor, award-winning author and consultant
Joe O'Mahoney is a Professor of Consulting at Cardiff University and a consultant to the consulting industry. His research, teaching, writing and consultancy focuses on how to grow consulting firms successfully. Joe was previously a corporate, independent, and internal management consultant, and sold his own firm in 2007. Joe has won national awards for his writing, teaching, and research on consulting and released three books in the area, published by Oxford University Press and Routledge.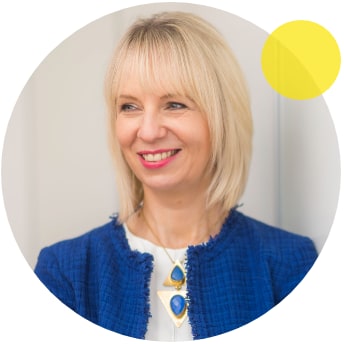 Consultant and former consultancy owner with marketing specialism
Sarah Matthew is an entrepreneur and mentor who has scaled and sold two consulting firms. She has been a C-Suite level executive and a senior counsel to boards and leadership teams in big corporates, and she is an accredited transformational coach. She holds several non-executive positions, including as Chair of two consultancies and is also an active angel investor.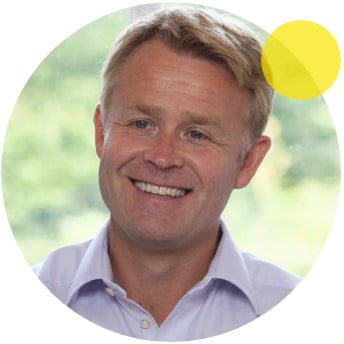 Business advisor, facilitator, sales expert
Marc Jantzen led the growth of Blue Sky, an award-winning sales, service and cultural transformation consultancy, making just short of £3m profit before exiting in 2015. Since then he has advised more than 50 founder-led consulting firms and in October 2019 he launched The Consultancy Growth Network, which now has over 250 people in its membership.
Agenda
1.30 pm
Arrival
2.00 pm
Welcome
2.30 pm
Interview with two founders of digital and business transformation consultancy Gate One,

which grew to £6m in it's first 3 years, was bought in 2019 and is on target to turnover £42m this year.

3.15 pm
Panel discussion with three buyers of consulting: an opportunity to turn the tables on procurement and find out why they run the tendering process the way they do, what they are hoping to achieve and how you can increase your chances of winning.
4.00 pm
Break
4.30 pm

Panel discussion and open Q&A with leading thinkers in the founder-led consulting space debating the leadership qualities, attitudes and processes necessary to grow a profitable, sustainable consultancy.

5.40 pm
Break
6.10 pm
Facilitated networking by sector and service line
7.00 pm
Freeform networking with drinks and canapes
8.00 pm
Close
"Every point today was like looking in a mirror!"
Consultancy owner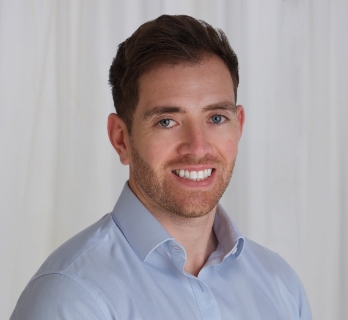 Find out more
There are limited places available for non-members of The Network.